Kylie Jenner Reveals Pregnancy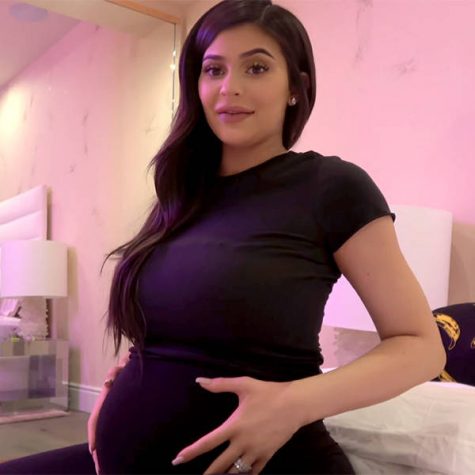 Hang on for a minute...we're trying to find some more stories you might like.
After months of speculation Kylie Jenner finally reveals that she was in fact pregnant and gave birth three days before the reveal. Jenner uploaded a touching video on Youtube called "To Our Daughter." So far the video has 49 million views. In the video, Jenner's friends and family leave sweet messages to her daughter, Stormi Webster. The video was very touching. I'm not going to lie, my eyes watered a little bit while watching. Jenner is slowly revealing more information about her daughter so there aren't many pictures of her just yet. It amazes me that she managed to keep her pregnancy a secret for all those months considering that she is very social media oriented. Kylie has a great way of keeping the internet on their toes.