Tiger Pride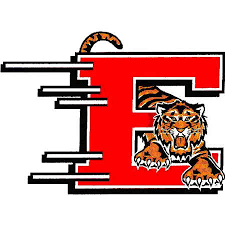 Hang on for a minute...we're trying to find some more stories you might like.
A lot of people who live in lake Elsinore talk about which school is the best and everyone has different thoughts but the truth is that Elsinore High is one the best schools and it's because we have the best community and great people, great personalities, teachers and all around.
Just because others schools have better sports teams doesn't mean they're the best. Better sports is just something people like and dedicate yourself to, to represent our school, but we strive to be better every year. Other schools just think they're the best each year but we are not like that.  We accept our mistakes and build off them and we also do that in the classroom. We work hard for our grades and we are good all around.
One thing the other schools don't have is teachers like we have–our teachers at this school care much more about our students and we also have great friendships with our staff and great times and laughs which no one else has like Elsinore has.
About the Writer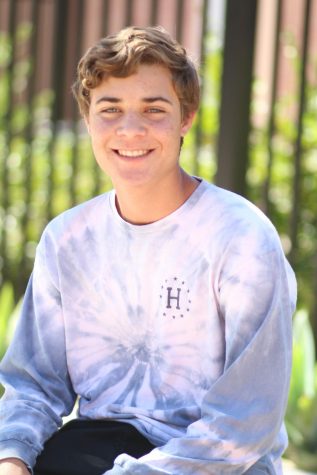 Andrew Payne, Staff Writer
Andrew is a 10th grader at Elsinore High School and has attended this school for 2 years now and also plays on the JV baseball team here at Elsinore. Andrew is somewhat smart at some points but is not the brightest star in our class, but he can leave us speechless sometimes with his powerful...