Online vs. Regular School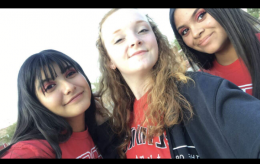 Right now, no one has a choice whether to go back to school or not. And there are benefits of both.
First, online school parents have many options for being involved in their children's education. Parents have no control over public school scheduling but in online school you can be wherever and still get your work done. Students have a much more flexible schedule on when and where we finish our homework. This allows us to enjoy family time, sports, hobbies, travel, and other activities without skipping school. 
On the other hand, in-person school is very beneficial to younger kids in kindergarten because it is more one-on-one learning and builds up a student with the basics of learning. Parents don't always have time to help students with online school. Regular school also helps parents because some have jobs and can't leave their child alone in the house, so school helps. And in school you feel more connected with friends, teachers, sports, school dances, and clubs. It also offers more one-on-one with teachers because you can come by during lunch or break after school or before school with any questions and concerns with the class. And in regular school you could be absent and get an extra day to turn it in but on online school the assignment usually gets locked after a day. Some new students will find it hard to make new friends online. You make more memories in public school with friends and classmates. In general, both are different but also have some benefits. 
About the Writer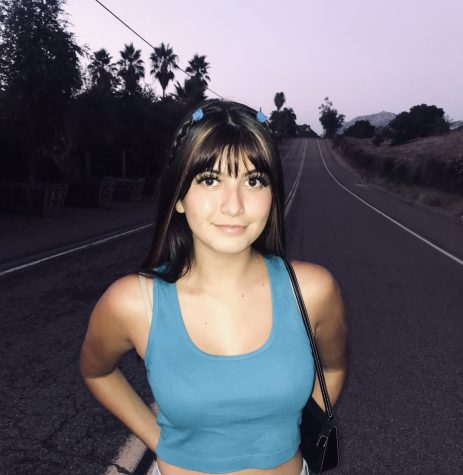 Michelle Ramirez, staff writer
My name is Michelle Ramirez. I am 17 years old, a senior in high school this year, class of 2021. I am a two sport athlete, I'm in tennis and swim, since...