How Does Painting Help With Releasing Stress?
Painting can be used as a way of letting your mind relax and letting your imagination journey to create beautiful art. Painting also can be used to express emotions onto a canvas. Painting is a good way to distract yourself from whatever is causing you stress. Painting can help build strong mental heath and help build your creative side. Research has shown that painting is used to help people express their emotions and get in touch with their creative side. Artwork can lead to a positive way to manage any stress you are holding. When you are creating art you are in a "zone" where you just let your emotions flow onto a canvas.
About the Writer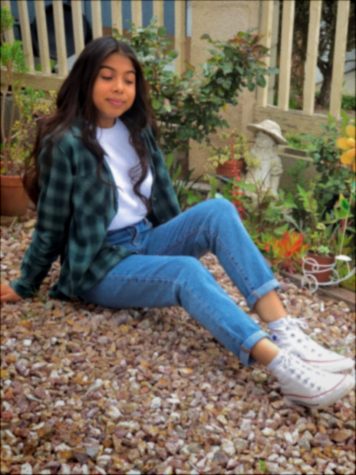 Emily Lopez, staff writer
Hi, my name is Emily and I'm a sophomore at Elsinore High School. I like to listen to indie music and paint. I'm a very shy person at first but once...