Online School on the East Coast vs. Online School on the West Coast
Due to the increasing number of Coronavirus cases in the United States of America, going to school online seems to be an option for most learning institutions on both the east coast and west coast. In April– during the brink of this pandemic–  New York took the number one spot for Coronavirus cases with around 300,000 cases and around 16,000 deaths. Since then, California has taken the number one spot with 700,000 cases and 13,000 cases.  According to schools.nyc.gov, New York City students will be learning through a blended learning model, so they'll be in school for part of the week and do online school for the remaining school week. However, some students may choose to do all schooling online. In California, students are not expected to go back to school if their school is in one of the thirty-two counties that are on the monitor list.  This is because most counties have been placed on the  list due to unsafe numbers of Coronavirus cases. For the remaining schools that are not on the list, they will return to school with mask requirements, social distancing, and frequent Covid-19 testing.
About the Writer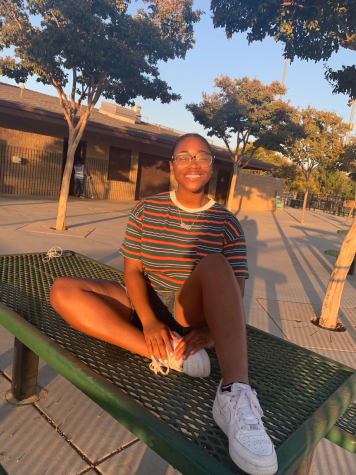 Trinity Martin,
Trinity Martin is a senior at Elsinore High School who enjoys playing soccer and drawing in her free time. She's from New York and plans on either attending...