California Fires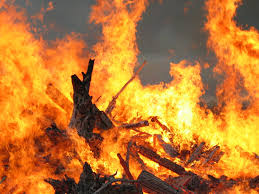 California is on fire right now, and this has got to be the hottest summer ever! Sadly every year California always has this mass of wildfires. There are 29 wildfires burning at this very moment, a few names of the fires are Creek Fire, Sheep Fire, Apple Fire, Lake Fire, Valley Fire, El Dorado, and a lot more. These fires are caused by natural causes like Global Warming, but humankind also has an effect on all this too because of all the factories, car gas fuel, littering, etc. going around everywhere, which makes the fires even worst than they already are. According to CNN officials, "Hundreds of homes in Oregon are gone as growing wildfires, fueled in part by strong winds," substantially destroyed "sections of several communities, Gov. Kate Brown said Wednesday."
The El Dorado fire started all because of a gender reveal gone wrong, according to CNN officials. A "smoke-generating pyrotechnic device" used at the party sparked this fire in San Bernardino County, Cal Fire said in a press release. The fire started Saturday at 10:23 a.m. PT (1:23 p.m. ET) at the El Dorado Ranch Park in Yucaipa and spread from the park north on to Yucaipa Ridge, according to the release.
About the Writer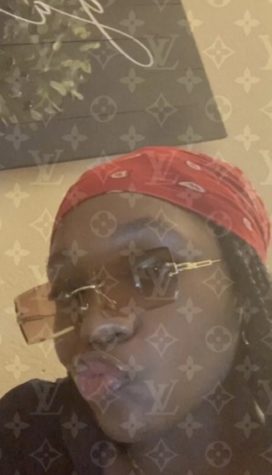 Danielle Toomer, staff writer
I look mean, but I'm probably the nicest person you'd ever meet. I love the color purple, I'm a freshman and I love football.