Why You Should Start Meditating
For the past quarantine I was stressed until I got introduced to meditation. When I first started it was hard for me to focus and my mind would wander, but after a while of practicing I was able to put myself in a deep state of meditation. When meditating you increase your self-awareness of yourself and your surroundings. Not only does meditation help you relax but it also helps you with controlling your emotions and it helps reduce anxiety. Meditation can put you in a deep state of mind, where it frees you up and helps you think more clearly. Also while meditating you can get in touch with your inner self. It's said to be that if you start meditating on a daily basis you sleep better and get sick less often. Since I started meditating I have been way happier and free because I would like to think that meditating helps you with being aware of your thoughts and emotions.
About the Writer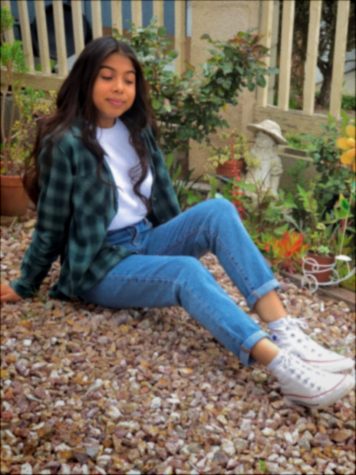 Emily Lopez, staff writer
Hi, my name is Emily and I'm a sophomore at Elsinore High School. I like to listen to indie music and paint. I'm a very shy person at first but once...