What to Expect for this Year's Halloween
As we all know this year has been an unforgettable one full of unexpected events. Starting the new school year in a pandemic has been disappointing, not seeing friends everyday, and not finding new and dumb things to do. Usually around this time we all would be out and taking about our Halloween plans: where the parties are, and what our costumes are going to be. The year however, is going to be a lot different.
With COVID cases spiking, our Halloween this year is not promising. While stores are still selling costumes and candy, there has been talk of Halloween being cancelled. No one is supposed to go trick-or-treating or handing out candy to anyone.
About the Writer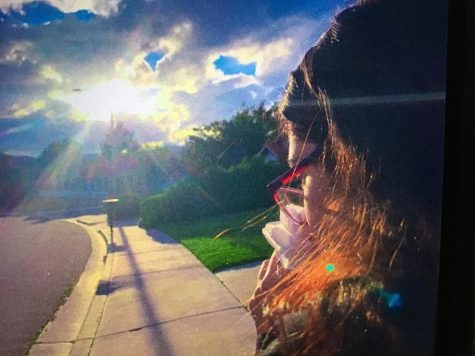 Janee DeRusse, staff writer
Janee is a senior at Elsinore High. She has a job and likes to spend time with her friends and family. She draws frequently and likes to play music with...