09/11/2020, Honoring the Day of 9/11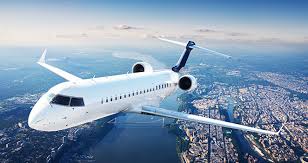 Patriot's Day, 9/11/2020, is the day to honor the people that died on 9/11/2001. September 11, 2001 was the day that there were several attacks, which were a series of airline hijackings and suicide attacks committed by 19 terrorists associated with the Islamic extremist group al-Qaeda. It was the deadliest terrorist attack on U.S. soil; nearly 3,000 people were killed. The attacks against New York and Washington D.C left more than 400 police officers and firefighters trying to save people. 
About the Writer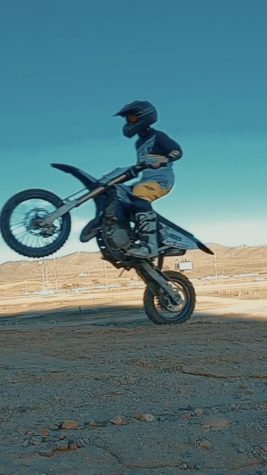 Isai Rodriguez, staff writer
Hi, my name is Isai Rodriguez. I am a freshman and a little bit about me is that I am a Christian, I like to play soccer, ride dirt bikes, and I like to...