The Travis Scott Meal
Earlier this week, on September 8th, McDonald's released The Travis Scott Meal which is a partnership with Travis Scott. The meal includes a quarter pounder with cheese, pickles, lettuce, bacon, and onions, a medium fry with barbecue sauce, and a Sprite all for $6.  Through the Travis Scott website you can order merch that is a collaboration with McDonald's. This is also McDonald's second biggest collaboration with a celebrity, the first being Michael Jordan, back in 1992. The Travis Scott Meal is available for limited time until October 4th.
About the Writer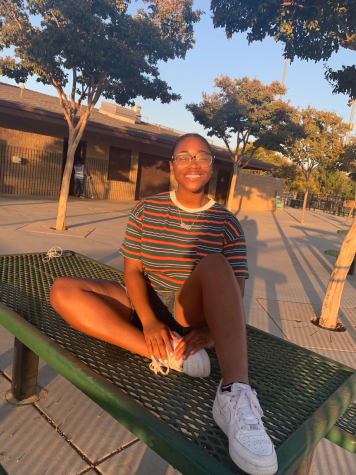 Trinity Martin,
Trinity Martin is a senior at Elsinore High School who enjoys playing soccer and drawing in her free time. She's from New York and plans on either attending...