Is Having a Job as a High School Student Beneficial?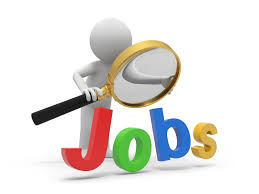 Is going to high school and going to work good for students? Nearly 30% of high school students have a job. The benefits of having a job and going to high school is that it teaches you the value of money and not depending on others for money. It also teaches us budgeting and time management skills, balancing a job with schoolwork. It can help with confidence because it makes students feel more capable than they might feel. It could help teenagers stay out of trouble.
Some cons to having a job in high school is that it can hurt your academic grades because students don't know how to multitask with homework and work. It fails in teaching some students valuable skills. It takes away personal time from hanging out with family or friends. It can lead to fatigue because going to school, doing homework, then going to work can cause not enough sleep which can affect mental health. In my own opinion on having a job I see the positives because I enjoy having something to do. And having school and work isn't too stressful because I have learned how to manage my time. Having a job while doing online school is easier because we are just home, and I have also met so many more people and made more friends and developed more team skills in my work environment. 
About the Writer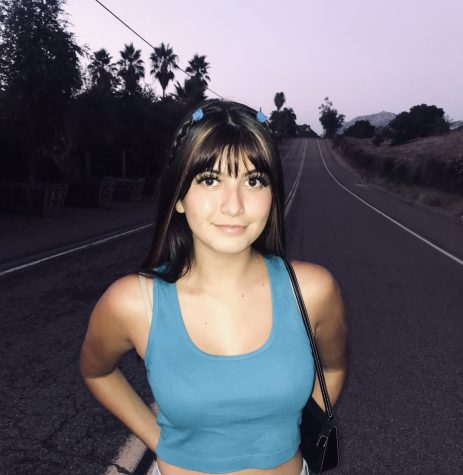 Michelle Ramirez, staff writer
My name is Michelle Ramirez. I am 17 years old, a senior in high school this year, class of 2021. I am a two sport athlete, I'm in tennis and swim, since...