09/11/2020 The American Spirit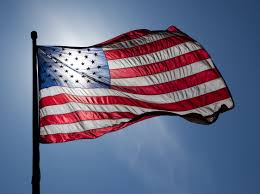 Today President Trump awarded U.S Sgt. Major Thomas Patrick Payne the Congressional medal of honor for the saving of 75 hostage victims. Trump went on to claim Patrick as "one of the bravest men in the world." This set the image of what others should aspire to be without having fear and more so to face adversity with resolve. As Americans we must find it in ourselves to push ourselves towards change in such moments as the battles in Iran to the pains of 9/11. The thing that must be remembered in these scenarios is regardless of racial background, personality, or any other specification is that we are all human and the fundamentals for character should never be lost.
About the Writer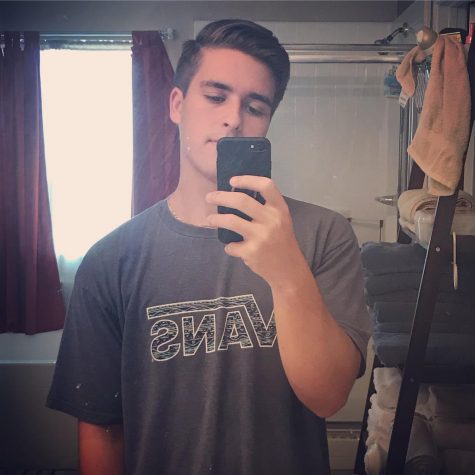 William Smith, staff writer
William enjoys riding bikes and spending time outdoors.