What's Really Going On With Tik Tok?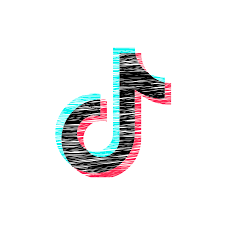 I'm sure you all have heard of the app called TikTok, right?  It's an app that is worldwide and many content creators on there post funny videos and even people who are not content creators put up videos that are for entertainment reasons.
Recently there is a video that went around of a man committing suicide. There are even a lot of political debates on there and a lot of children are on the app thinking they are being informed with information and thinking everything that they see on this app is true. There are dentists, doctors, and scientists who are on this app that basically inform people about about a bunch of stuff that's going on in today's society, for example how there are sharks swimming in lava infested waters.
TikTok is definitely not an app for children because there are some inappropriate things on there and it has this thing called violation against community guidelines and it will take your video down and it will ban you from TikTok if you keep trying to post it.
TikTok is a very crazy app and it's very fun, if you have it, enjoy it.  I have political debates on there with people who like Trump and people who don't like Trump and a lot of people get in fights on there because children think they know what they're talking about when in reality they really don't. Trump even tried to ban TikTok because he didn't like the way people were talking terribly about him. TikTok could be a fun way to break free from reality and have a little bit of fun but it's definitely not for children.
About the Contributor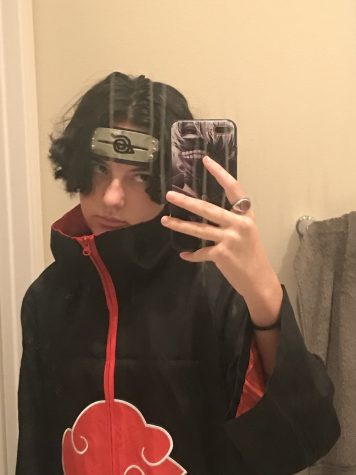 Haylee Tice, staff writer
What's up I'm Haylee Tice. You can call me Haylee. I may look like a boy but I'm a girl. I love anime and chilling with my friends, I'm a very...