Police Officers Fired After Being Involved in Fatal Shooting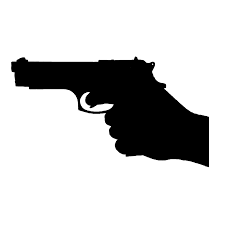 Four Houston police officers have been fired for shooting an emotionally disturbed man who was on the ground. Police chief Art Acevedo showed a graphic body cam video that showed 21 shots were fired at a 27-year-old man named Nicholas Chavez by four police officers. Chief Acevedo said that Chavez had been shot by multiple Taser cartridges and beanbags before the four officers fired when he was down completely. It is to believed that Chavez was not emotionally stable and could not put up a fight. In the video Chavez was seen crawling and pulling out wires attached the police taser saying "don't do it." The unstable man that was shot was sitting there unarmed, couldn't do anything, couldn't put up a fight and was brutally murdered by four Houston police officers and this is not ok. Chavez had his issues. He went through a lot and his son said that he does not completely understand why this had to happen and also state,d "I don't think I'll ever find out why he was on the streets at night."  Thankfully those policeman were fired.
About the Contributor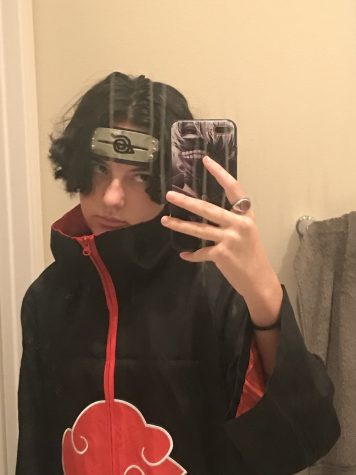 Haylee Tice, staff writer
What's up I'm Haylee Tice. You can call me Haylee. I may look like a boy but I'm a girl. I love anime and chilling with my friends, I'm a very...