Tips on How to Focus on School While Being at Home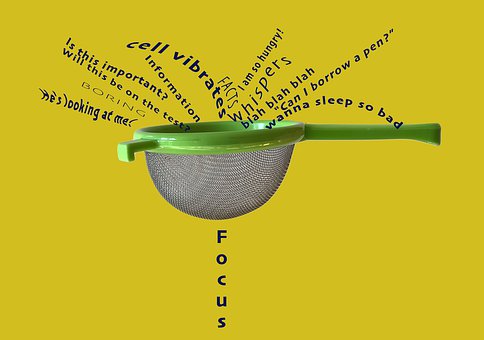 I know during this whole global pandemic we have to start doing school online. And if you are just like myself it's hard to focus and do my assignments. Well, if you can relate I have good news for you! I have some tips to help you stay on top of your assignments.
First tip is to turn off your phone completely or even just put your phone on silent; social media tends to be everyone's distraction. It's that excitement when hearing our phones go off, so my tip to you is to at least put your phone on silent. It's proven that when you put your phone on silent you will forget to check. You can even set a timer on your phone limiting your access for a certain amount of time until completing your work.
Second tip is to find the perfect background noise or listening to calm music. I find music to help me focus better on my assignments. You can find soothing, non-copyrighted music on YouTube to help relax you, I found this to really help me.
The third and final tip I will be giving is to give yourself breaks. I know staring at a device all day can be tiring and boring, but just remember to give yourself well needed breaks even if it's for 10-15 minutes maybe in between doing your homework or in between classes. I found this to be really helpful and it helps reduce my stress.
Well I hope you enjoyed these tips and hopefully they work out for you as they did for me!
About the Writer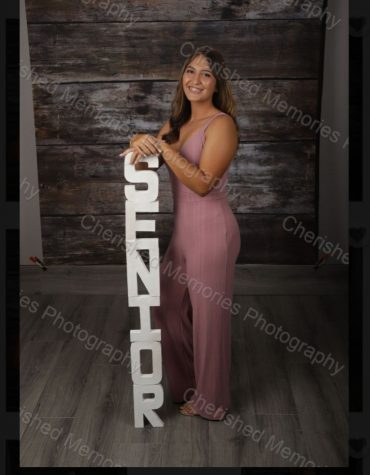 Alexa Tait, staff writer
My name is Alexa Tait. I have 2 Siberian Huskies. I like to draw, play PS4, travel, and take photos.