The Princess and the Frog Attraction at Disneyland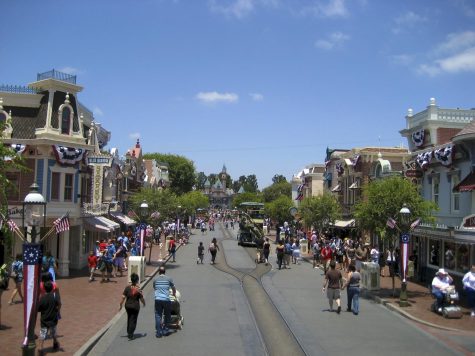 At Disneyland, Splash Mountain is now becoming a Princess and the Frog ride. The Disney Imagineers are approaching to re-theme this attraction, but the Imagineers are asking themselves how they can build upon or elevate the experience to tell a fresh story. Right know they have some ideas already but that does not mean they know what they want for the whole ride. All we know so far is that this new ride will still be a water ride. Also, the Princess and the Frog attraction will fit perfectly into the Splash Mountain area, with Splash Mountain being in the  New Orleans area (which is where Princess and the Frog is based). We do not officially know when this ride will begin building or be finished. So, even though Splash Mountain will be gone we will get something hopefully better for the Princess and the Frog ride.
About the Writer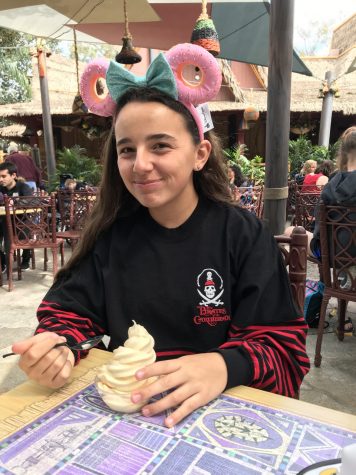 Paige Provoost, staff writer
I am 14 years old. I am a freshman at Elsinore High. I love to watch action movies and dance to my favorite songs. I pass my time watching TV, reading,...