Riverside County COVID-19 Update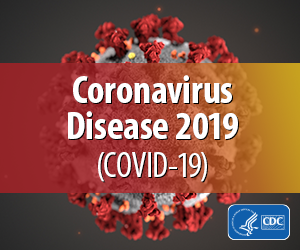 According to The Desert Sun, it would appear that Riverside County's COVID numbers are improving.  Riverside County COVID-19 numbers fell enough that it could swing open the doors to more business if it maintains those metrics for the next two weeks.  Riverside and San Bernardino counties are currently in the purple tier, the "widespread risk" level, which is the lowest level of California's re-opening framework, and if businesses are in the purple tier, they must continue to see the COVID-19 metrics trend downward in order to move to the next level, which is the red tier.  Now you may be wondering how moving into the red tier benefits you? It means that some businesses can open indoor operations again, such as nail salons, movie theaters, and restaurants.
According to California Heath Secretary, Mark Ghaly, "In the face of the coming flu season, winter cold weather, maybe some rain, we want to make sure we bring down our transmission."  For now, 17 counties in California are in the red tier, while many counties still remain in the purple tier.  Many Riverside  businesses are requesting a faster pace.  Business owners are getting very impatient and are desperate to make money.
According to the Press Enterprise, on 9/17/20, Riverside County had 173 new confirmed coronavirus cases with 7 new deaths, making the total cases 56,374 and total deaths 1,143.
About the Contributor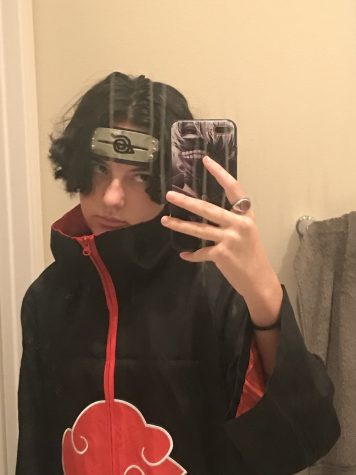 Haylee Tice, staff writer
What's up I'm Haylee Tice. You can call me Haylee. I may look like a boy but I'm a girl. I love anime and chilling with my friends, I'm a very...