What Is Hydroponics and Why Is It Useful?
As more and more people are being born every year and the demand for food increases, we will need to come up with newer and faster ways to grow food and take up as little space as possible. This is where hydroponics comes in. Hydroponics is growing plants without soil. You put seeds in a foam block and then water passes through it, growing the roots in the water. You can use liquid fertilizer and there is a grow light you put over the plants so you can grow them inside without needing direct sunlight. Growing plants with hydroponics is much better than traditional farming because hydroponics has up to 90% more efficient use of water, production increases 3 to 10 timesin the same amount of space, you save money on pesticides, it protects plants from spreading diseases, and, if well managed, crops can grow up to twice as fast. People are also figuring out how to save more space when using this method. For example, people can make tall hydroponic greenhouses and save space by building up, rather than out. Hydroponics is a good method of getting food if your soil is very dry or doesn't have enough nutrients. People will eventually figure out how to improve on this method, and will figure out how to supply the world with more and more food.
About the Writer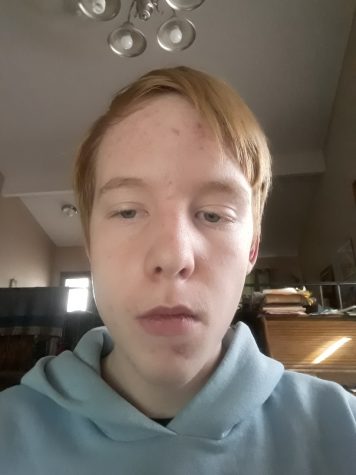 Rex Nauert, staff writer
My name is Rex and I like video games and being around my friends. Most of the time I play video games, but I also enjoy going outside and sometimes exercising....