How Families Feel Mentally About Not Seeing One Another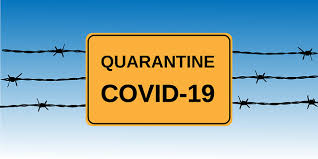 Due to Covid-19 restrictions and still being in quarantine, many families and older individuals are lonely. As human beings, having physical interaction is healthy; social contact helps us to cope with stress and major life changes like housing situations, school, and death. Studies show that socially distant people are less likely to be able to handle a stress-filled situation better than a social person. As of right now we are all practicing social distancing, so a lot of individuals' stress levels are high. Covid-19 is a scary virus which is killing thousands, and every person is affected by this virus in some way.
People with mental problems could feel even more trapped during these times. People with no family and people with family are struggling some way with this quarantine, not only me personally but many people I have talked t0 about this virus. Mental health does have self-reflection which quarantine has been filled with. However, mental health is something more effective with support from family and friends. In the end, you are not alone during this quarantine.
About the Writer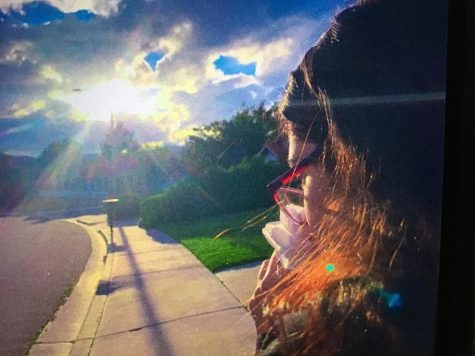 Janee DeRusse, staff writer
Janee is a senior at Elsinore High. She has a job and likes to spend time with her friends and family. She draws frequently and likes to play music with...