Conor McGregor vs. Manny Pacquiao?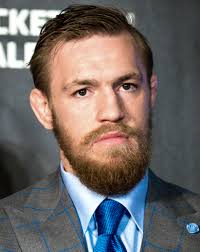 UFC fighter Conor McGregor tweeted out on Friday afternoon "boxing Manny Pacquiao next in the Middle East." The deal is yet not sealed though, McGregor's manager told to ESPN on Friday. McGregor is in very serious talks about this fight. The McGregor-Pacquiao fight will take place in late December or early January, espn.com stated. ESPN is getting all this information from McGregor's manager. The UFC was on board with this fight; they had nothing against it. In 2017, the UFC promoted a McGregor boxing match versus Floyd Mayweather Jr. along with Mayweather's promotions. That fight ended up being the "highest-grossing combat sports events of all time." If this fight happens it will most likely top Mayweather's and McGregor's fight.
About the Contributor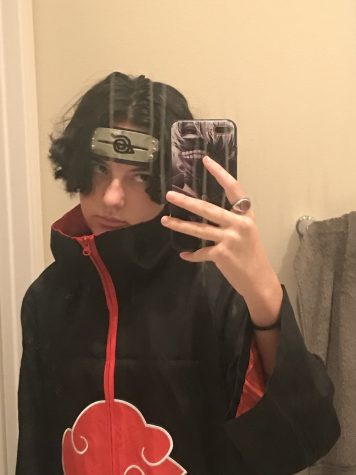 Haylee Tice, staff writer
What's up I'm Haylee Tice. You can call me Haylee. I may look like a boy but I'm a girl. I love anime and chilling with my friends, I'm a very...