Fall is Finally Here!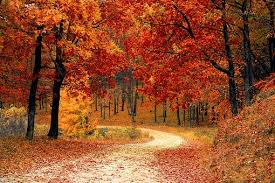 Ladies and gentlemen, fall is finally here! To be honest I'm so tired of the hot weather, and I'm so ready for cold weather, good comfort food, and warm clothing. Since some places still may be closed due to covid, here are a few ideas of what you can do on a low budget any day.
You can still enjoy a nice hike, especially since the weather is starting to cool down. Or you can go to a pumpkin patch with family or friends and pick out pumpkins. You can bake pumpkin seeds or make baked goods in general. Collecting fall leaves, taking nice fall pictures, or even staying home with a nice cup of hot cocoa or hot beverage and watching movies are all fun too.
Fall is also known as sweater weather! It's a nice season for sweaters, dresses, pants, boots, long sleeves and even layering. Maybe in my next story I will write about fall fashion and what you can wear or give ideas, what do you guys think?
It's also a nice time for delicious comfort food, my favorite type of food to have especially during the fall. Whether it is soups/stews, pizzas, pastas, mac-n-cheese, and even baked goods and desserts, it's all good.
About the Writer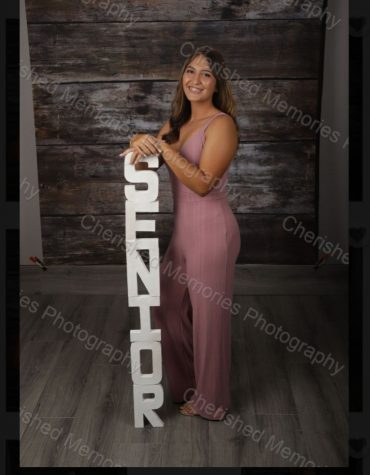 Alexa Tait, staff writer
My name is Alexa Tait. I have 2 Siberian Huskies. I like to draw, play PS4, travel, and take photos.