Suicide Awareness Month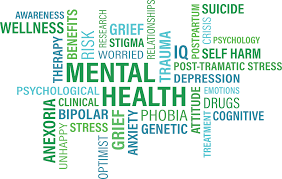 This year has been a year I think nobody will forget, between COVID 19 to the world on lockdown. With these life changing events individuals could feel worthless, unwanted, lonely etc. COVID 19 has caused many deaths but our current suicide numbers are higher. This quarantine has been emotional not only for me but others, and feeling lonely and distraught could develop into different thoughts. Suicide is a real thing and having this quarantine has not made it any better. Suicide is not the only option, and it can be avoided. Talk to an adult, talk to a close friend, talk to a teacher, a family friend. You are not alone.
About the Writer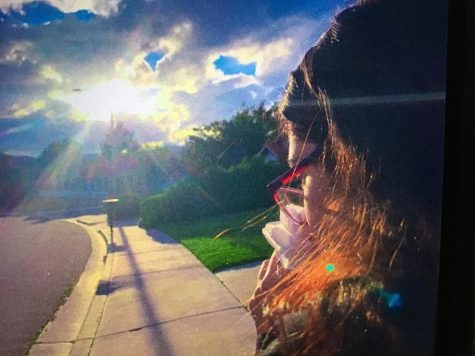 Janee DeRusse, staff writer
Janee is a senior at Elsinore High. She has a job and likes to spend time with her friends and family. She draws frequently and likes to play music with...