Grieving Orca Gets a Second Chance
In 2018, Tahlequah was seen swimming with the remains of her calf which had died shortly after birth. She swam with it, preventing it from sinking. Researchers called it a "tour of grief." Tahlequah has stopped carrying her dead newborn calf after at least 17 days, during which she covered 1,000 miles, scientists claim.
Now the killer whale that was a part of the heartbreaking video of her swimming with her dead baby for 17 days has become a mother once again. The orca Tahlequah swims with her new baby in a pod in the Strait of Juan de Fuca between Washington state and Vancouver Island. Her new baby seemed to be healthy and swimming alongside its mother in its second day of free-swimming life.
About the Writer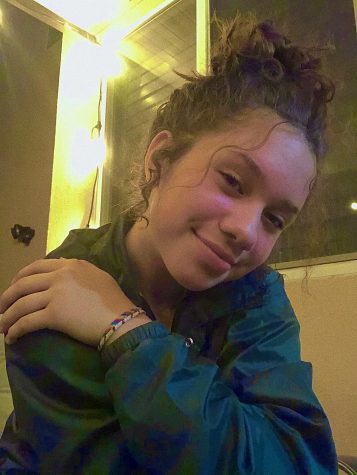 Annika Youngquist, staff writer
Hi my name is Annika, I really enjoy hanging out with friends, family, and my dogs.