Kindness Week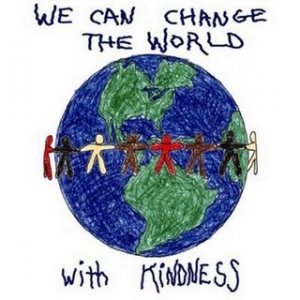 As we are approaching October, next week is known as Kindness Week, a week where care is spread throughout the world. In this article, we shall talk about the meaning of Kindness Week, and how you can participate in it.
The Meaning:
Kindness Week is a time where everyone begins to spread positivity and be nice to everyone so that they can brighten others' days. This holiday originated in New Zealand, and it would be a day celebrated on September 1st. It was also apart of "Random Acts of Kindness Week," created by RAOKF (Random Acts of Kindness Foundation.) Studies show that kindness is pretty contagious, which is a good thing. That is why I will now tell you how you can help out on this week of kindness.
The Participation:
There are many ways you can be kind to people this week. For example, let's say you are at the supermarket, and you see someone struggling with his or her groceries. Offer to help them with their groceries, or even better, offer to help to put the groceries in their car and even bring their cart back inside the store. Now if you were in school, there are also several ways you could be kind to someone. You can say a compliment to a student, volunteer to help someone with their homework, or even help someone pick up their stuff if it may have fallen. Lastly, if you were in a situation where you were in an elevator, or just a entering a building in general, and see someone rushing for the door before it closes, be generous enough to hold the door open until they get inside. There are more examples on how to be kind, but I'd say to do ones similar to what I have listed since they are the most easiest in my opinion. Now go out there and be one with Kindness Week.
About the Writer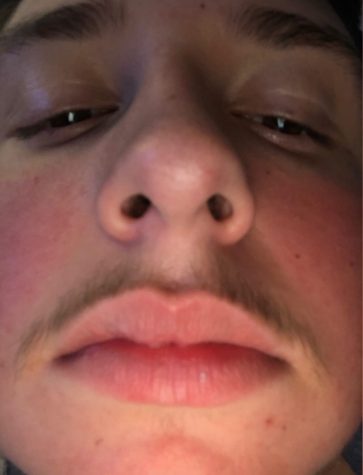 Brenden Huffman, staff writer
Hi, I'm Brenden. I like to listen to musi, and play video games. I was born in Fullerton and grew up in Placentia. My favorite bands are Nirvana and...