Is Black Licorice Dangerous?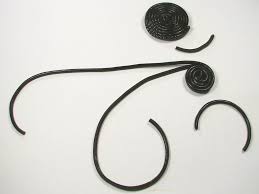 I guess it's true what they say–too much of a good thing can be harmful.  In Massachusetts a man with a love for black licorice immediately cost him his life.  Fox News published an article on September 24 that stated that in the New England Journal of Medicine doctors revealed that he essentially "overdosed" on black licorice.  Black licorice has a few ingredients that caused this man's potassium levels to plummet. The candy contains glycyrrhizic acid and this does not mix well with potassium.
About the Contributor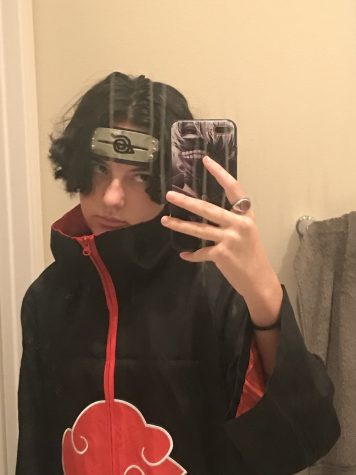 Haylee Tice, staff writer
What's up I'm Haylee Tice. You can call me Haylee. I may look like a boy but I'm a girl. I love anime and chilling with my friends, I'm a very...