Breast Cancer Awareness Month
What is the purpose of Breast Cancer Awareness Month?
Breast Cancer Awareness Month, marked in countries across the world every October, helps to increase attention and support for BCA (Breast Cancer Awareness), early detection and treatment.
Why do we wear pink for breast cancer?
The pink ribbon represents fear of getting  breast cancer, hope for the future, and the goodness of people and businesses who publicly support the breast cancer movement. It is intended to support women who currently have breast cancer.
How did October become breast cancer awareness month?
In the United States the monthlong campaign is known as National Breast Cancer Awareness Month. The first organized effort to bring widespread attention to breast cancer was a weeklong event in the United States in October 1985.
About the Writer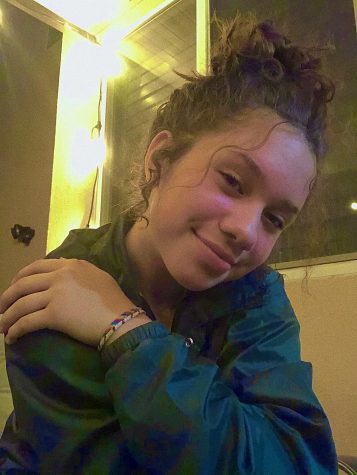 Annika Youngquist, staff writer
Hi my name is Annika, I really enjoy hanging out with friends, family, and my dogs.