Dine-in Restaurants Are Opening Up
California has started a new business reopening plan which allows restaurants to open in 19 countries with limited seating. Some restaurants in California will not be opening up because the location is overly populated. There are red, orange, and purple which are colors that represent the population and safety of the restaurant. Orange stands for moderate and 50% of the dining room can be open, purple stands for only dining outside and take out, and red stands for only 25% of the restaurant can be open. Our governor Gavin Newsom has made a new plan which was closing all dine-in restaurants and bars statewide due to the spike in corona cases. The only thing that is closed in California is movie theaters, museums, galleries, and arcades and bowling alleys. Over 16,000 restaurants have closed permanently due to the pandemic. You can't enter a restaurant without a mask and if someone reports people not wearing masks, they can shut down the restaurant for 10 days. Now that more restaurants are opening and more stores, we still need to take the precautions to keep safe.
About the Writer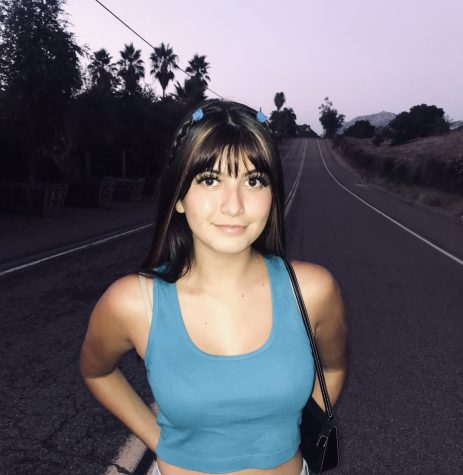 Michelle Ramirez, staff writer
My name is Michelle Ramirez. I am 17 years old, a senior in high school this year, class of 2021. I am a two sport athlete, I'm in tennis and swim, since...