How Important are Essential Workers?
Essential workers are the backbone of our country. These people do many jobs that are very important such as food production, water filtration, waste management, etc. These people are some of the hardest working people on the planet and a lot of people don't care about them. Right now during this virus people have shown more appreciation towards essential workers because they are taking care of the sick. They are being given a lot of appreciation now and they deserve it. A lot of these people are volunteering to help others in need without any expectation of getting anything back. These people are putting their lives on the line to help others. Right now we need to show more appreciation towards essential workers because they need it. They are the ones that need it the most because of all they have done to help all of us in our daily lives. Maybe they grew that lettuce in your salad, or cleaned your tap water to make it safe to drink, and maybe they helped out someone you knew with the virus and they recovered. Whatever it is you should thank them. You could at least say thank you because these people need it the most.
About the Writer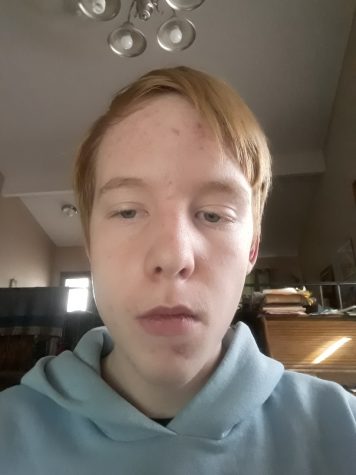 Rex Nauert, staff writer
My name is Rex and I like video games and being around my friends. Most of the time I play video games, but I also enjoy going outside and sometimes exercising....