My Opinions on College
I feel like all throughout my high school career, and even before that, the idea of college was always talked about. This influenced my decision and made me want to go to college. The common problem for most high school seniors and college students is how they're going to pay for it. If most careers and jobs require a college degree, I feel like college should be way more affordable. Amongst other reasons, money is why some people choose not to go or choose another school that they don't want to go to. On the other hand, students shouldn't feel like going to college or going to college straight out of high school is their only option.
About the Writer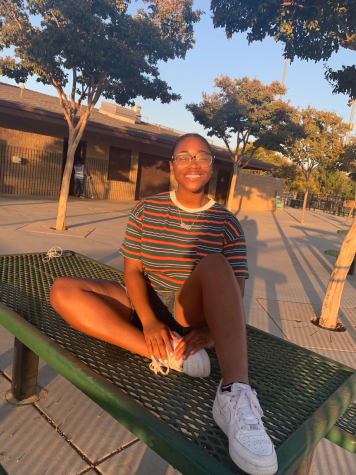 Trinity Martin,
Trinity Martin is a senior at Elsinore High School who enjoys playing soccer and drawing in her free time. She's from New York and plans on either attending...