Key Planner in Plot to Kidnap Governor Was Known for Having Rage Issues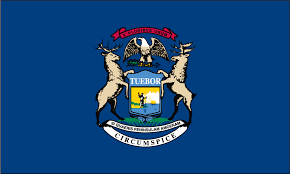 There was a group of 13 people who plotted to kidnap the Michigan governor but one of those men stood out. His name is Adam Fox; he is 37 years old and reportedly has "rage issues." Fox was a key player in the kidnapping plot.  He was formerly part of a militia group called "Michigan Home Guard," and Fox was kicked out earlier this year because he had threatened other members of this group. He had shown very inappropriate levels of anger according to Rick Foreman who is a member of the Michigan Home Guard. Foremen also stated that when Fox was in his three months of training, he was calm and normal, but when he officially joined, he "completely changed." Apparently, Fox's goal was to take out people who supported certain political movements, according to Foremen, and he further explained, "Adam all of a sudden became anti-government." Red flags were raised when Fox had posted all over his social media that he planned on taking out the government. Fox had shown up to a racial justice protest with a rifle thinking that was a normal thing to do. There were six men arrested who were apart of the group of 13. They are all facing a lifetime prison sentence.
About the Contributor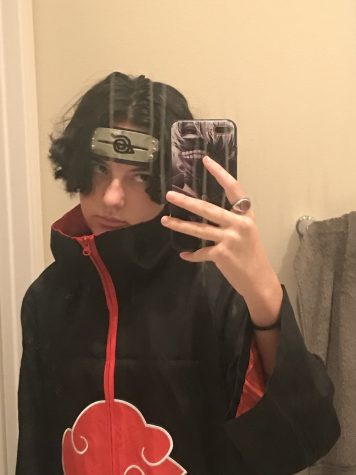 Haylee Tice, staff writer
What's up I'm Haylee Tice. You can call me Haylee. I may look like a boy but I'm a girl. I love anime and chilling with my friends, I'm a very...