The New Hunger Games Movie
The Hunger Games by Suzanne Collins was a spectacular movie that most people enjoyed. Katniss Everdeen, played by Jennifer Lawrence, has received numerous nominations for her role in The Hunger Games. This shows that The Hunger Games was a successful movie franchise.
Suzanne Collins has written a new book based off of The Hunger Games trilogy. The book is called The Ballad of Songbirds and Snakes. This book is set back in the times of young Coriolanus Snow who becomes a mentor to the female tribute in the Hunger Games, though the tribute is from District 12, the worst he could get. Coriolanus will do everything that he can so that his tribute wins and he gets all the fame that follows.
After this book not even being out for a full year yet, the movie industry is already planning on making a movie for this book. Though this movie will most likely not have Katniss Everdeen, Peeta Mellark, or Gale Hawthorn, since they are all not in the book. So, if you are excited for this movie, I would recommend that you read the book first.
About the Writer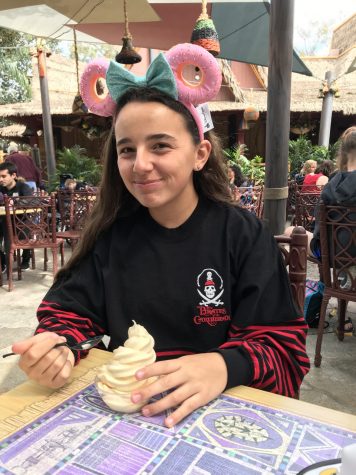 Paige Provoost, staff writer
I am 14 years old. I am a freshman at Elsinore High. I love to watch action movies and dance to my favorite songs. I pass my time watching TV, reading,...