What Does Dak Prescott's Injury Mean for his Future With the Cowboys?
Dak Prescott's 2020 season came to end on Sunday during the third quarter of the Cowboys' 37-34 win over the Giants because of a compound fracture and dislocation of his right ankle. He underwent surgery Sunday night, and the Cowboys told news reporters in a statement on Monday that the surgery went successfully and that Prescott was expected to be released from hospital that same day. The injury isn't considered career threatening. The expected recovery timetable for Prescott is four to six months. By all accounts, Prescott should be able to return. Although the injury was unquestionably gruesome, players across sports have returned from similar injuries in the past and continued their careers. No one can say for sure that Prescott will be the same player upon returning. Ankle injuries can cause serious problems for quarterbacks. Prescott will have to reestablish his footwork as a passer. He might not be as explosive or impactful as a runner, which has been an underrated and valuable part of his game the past five years. He might come back as the same guy, looking like the injury never happened. He could also come back as a less mobile and versatile player, which would take a chunk out of his game.
About the Writer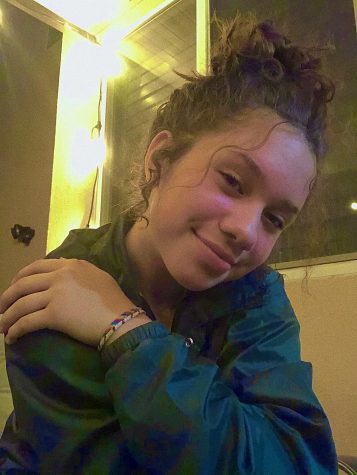 Annika Youngquist, staff writer
Hi my name is Annika, I really enjoy hanging out with friends, family, and my dogs.