The Greatest Showman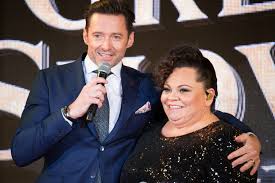 The Greatest Showman is about P.T. Barnum and his circus. It also shows a bit of P.T. Barnum's  past and what he went through like how his dad was poor and worked as a tailor where he meets his future wife. It continues to show his family with his wife and two daughters and the people who were in the circus who were "unusual" to  the rest of the world. The movie is a Hollywood movie so it was a bit dramatic so there were a couple things that were added in that didn't happen like in the movie where Jenny Lind and P.T Barnum kissed which was known as the Jenny Lind affair. The other main character is Phillip Carlyle who came from a rich family, who kind of helped with the circus but towards the end of the movie it became 50/50 for Phillip and P.T. My favorite character is Lettie Luiz who is played by Keala Settle, who sings "This Is Me." This movie also has music in it I personally love. I think the movie came out great. My family and I went to go see it in movie theaters about 4-5 times.
About the Writer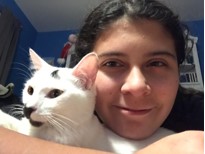 Sarah Hunt,
My name is Sarah Hunt. I am really shy when I first meet you but after some time I'll start warming up to you. I like to read a lot and to draw. I also...