Kamala Harris Makes History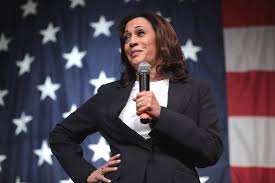 Kamala Harris is the first woman Vice President and woman of color in the position. Not only that, she joined Joe Biden for his victory speech on November 7.
Kamala Harris' parents are a big part of her life. Her father's name is Donald Gopalan and he was born in Jamaica. Her mother's name is Shyamala Gopalan and she was born in India. Kamala's mother passed away in 2009 from colon cancer. Kamala is married to Douglas Emhoff. Kamala has become the step mom of Douglas's kids, named Cole and Ella, and they refer to her as "momala."
Now that you know a little bit about her, let's discuss how she made history on November 7th, 2020.  Harris will be the first woman to hold the job of VP.  She is also the first Black person and person of South Asian descent to be elected to the post. Harris noted the battles of women, especially Black women "who too often are overlooked, but who so often prove they are the backbone of our democracy." Kamala had more thanks to the women who fought to make her place in history possible. "I stand on their shoulders," she said.
About the Contributor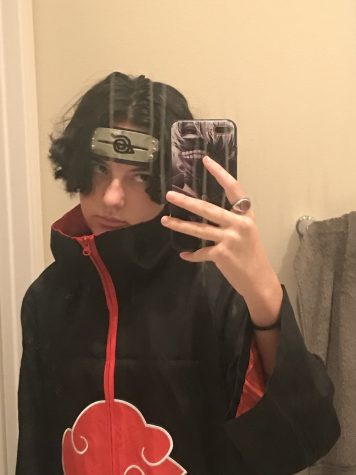 Haylee Tice, staff writer
What's up I'm Haylee Tice. You can call me Haylee. I may look like a boy but I'm a girl. I love anime and chilling with my friends, I'm a very...