Why Do We Celebrate Veterans Day?
Every year Veterans Day is celebrated to honor those who have given their lives to protect this country. It is celebrated on the 11th day of the 11th month and this is no coincidence. Veterans Day is celebrated on this day and month to represent the 11th hour of the 11th day of the 11th month of 1918 that signaled the ending of World War I. On May 13, 1938 Armistice Day was created. It was legally made a holiday to take place on November 11 to represent the Armistice signed by allies in World War I. Later on in 1954, President Dwight D. Eisenhower changed the name of the holiday to Veterans Day. Similarly to us Great Britain, France, Australia and Canada all celebrate a day on or close to November 11 to remember the veterans that served in World War I and World War II. Every Veterans Day and Memorial Day Arlington National Cemetery holds a service to remember all the veterans that served this country. The cemetery has over 400,000 graves of which are all veterans that have served. Every day we should try to thank these people who have served this country to keep us all safe. These people do everything to protect us and don't expect any thanks or congratulations. If you ever see or are in contact with a veteran, you should thank them for their service, because they deserve it the most.
About the Writer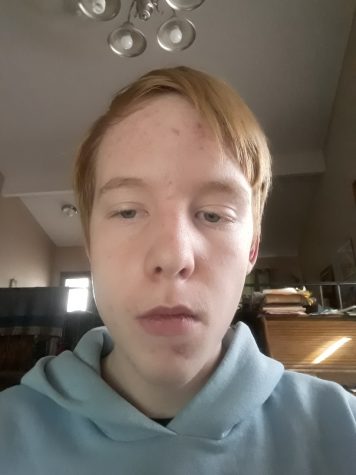 Rex Nauert, staff writer
My name is Rex and I like video games and being around my friends. Most of the time I play video games, but I also enjoy going outside and sometimes exercising....