Going Out in the Pandemic
Hey guys, welcome back to another week. This week we will be talking about going out in the pandemic and the negative affects. So I understand us teens, we want to go out still and hang out with our friends even though we know it's not safe. I am one of those kids. I don't really care about this pandemic, I think it's blown out of proportion. That's my opinion. If I weren't living with other people I would probably be out and about. But that's what people forget, they forget that they live with other people and put them at risk too. Just because I'm not afraid of getting Covid doesn't mean the people I live with want to get it. I get it, you want to hang out and get out of the house. Just try to stay careful so you don't get someone else sick. Well that's it for this week, talk to you guys next week!
About the Writer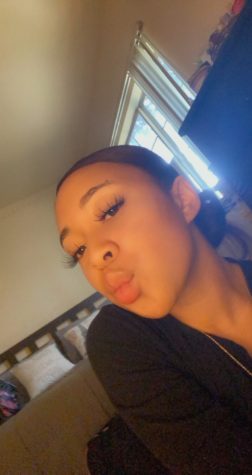 Amya Williams, staff writer
Amya is a senior at Elsinore High School. She enjoys reading books & hanging out with friends. She has a strange addiction to shopping & thai tea...