The First female Vice President Can Change The Future
America now has elected their President and Vice President, Joe Biden and Kamala Harris. For the first time in American history, Joe Biden and Kamala Harris received the most votes in the presidential election. He also received over 5 million in popular votes. Kamala Harris is the first multi- ethnic woman Vice President.
According to the LA Times, "But presidential elections, for those accustomed to discussing race intelligently, can also be unfortunate markers of how little progress we have made. And the enduring poverty of our racial rhetoric was on full display the night of Harris' nomination, when it seemed no news outlet, poster or commentator could agree on how to identify her, variously describing her heritage as a woman of color, a child of immigrants, Black, Asian American, African American, Jamaican American, Indian American and South Asian."
I do believe as the world changes that we will have more women in office and different races and genders as President and Vice President.
About the Writer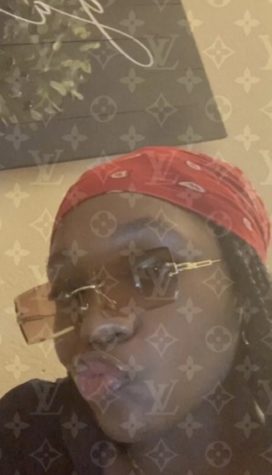 Danielle Toomer, staff writer
I look mean, but I'm probably the nicest person you'd ever meet. I love the color purple, I'm a freshman and I love football.