Donald Trump Mad About His Loss
Ever since the country found out that we will have Joe Biden as our new President, Donald Trump has be a sore loser and has been posting tweets about Joe Biden "rigging" the election. Donald has been very unprofessional about his loss. He is not allowed his team at the White House and in the federal government to communicate with the Biden team about the Pandemic and national security, etc. In order for the new President to move forward it is crucial for his team to communicate in the world internationally. Other leaders in other countries have congratulated the new President and Vice President which means they have acknowledged Joe Biden as the new President of the United States. The world will continue to move forward whether or not Donald Trump will acknowledge that Joe Biden is the new President.
According to CNN: "But Trump, who had questioned the validity of the election before votes had even been cast, is continuing to dig in his heels on unsupported legal challenges lodged by his allies over vote counts in several states and asserting that the fight has only begun."
"He won because the Election was Rigged," Trump said in one Sunday morning tweet. In another, he stood by his false belief he may be able to win the election and refused to concede, writing, "I concede NOTHING! We have a long way to go."
About the Writer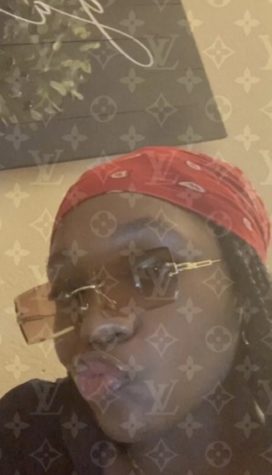 Danielle Toomer, staff writer
I look mean, but I'm probably the nicest person you'd ever meet. I love the color purple, I'm a freshman and I love football.