Donald Trump is Refusing to Do a Concession Speech
When a presidential candidate loses an election, they are supposed to do a concession speech to congratulate the winner. They are supposed to call the winner and congratulate them and do a public speech on television to admit defeat and make a vow. Donald Trump has performed neither of these actions. A president doesn't have to do a concession speech, but it is a very polite gesture. I do not like Trump very much and this short article is my opinion, so I think Trump not conceding really shows the kind of person he is. I think he is a corrupt businessman who doesn't care about America, let alone his followers, he does not take responsibility for big events such as the coronavirus, and when he doesn't get his way he denies it and becomes a big jerk. I doubt he will ever make a concession speech, but if he's going to go out I think he should at least try to make a nice gesture. I think everyone is entitled to their opinion, and I firmly believe Donald Trump is being a sore loser and he will not change his ways. You can have your own opinion, but you cannot change mine. I still think Joe Biden will do something about the virus and be a great president.
About the Writer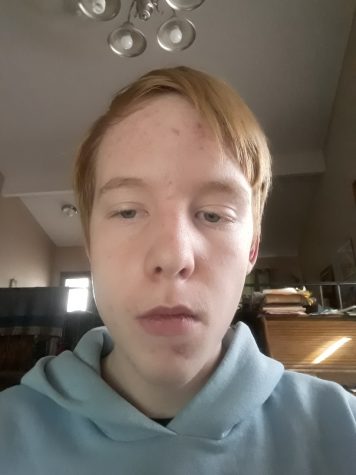 Rex Nauert, staff writer
My name is Rex and I like video games and being around my friends. Most of the time I play video games, but I also enjoy going outside and sometimes exercising....