Alexis Chavez
Hang on for a minute...we're trying to find some more stories you might like.
What are your goals in life?
"My goal in life is to help people appreciate the little things. I want to see people admiring the simple and beautiful things in life. Like appreciating the people around you, appreciating your teachers, appreciating your parents. I want to see people happy and in order to be happy you have to appreciate everything that you are given."
About the Writer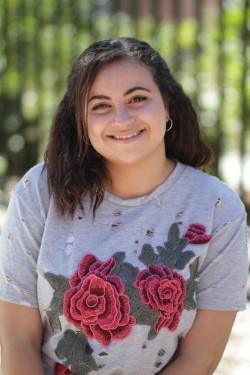 Carol Saad, Staff Writer
Carol Saad is a seventeen-year-old junior at Elsinore High School. She loves to meet new people, go on adventures, and make memories. She is a singer-songwriter who plays guitar and hopes to share her talents with the world someday. Carol loves to assist people with anything and hopes to make a difference in the world....