Dolly Parton Helps With The Covid-19 Vaccine
Pfizer has came up with a Covid-19 vaccine that is 95% effective. Back in March Dolly Parton donated 1 million dollar towards developing a COVID-19 vaccine. They are saying thanks to her generosity for donating that million dollars because it was significant for the development of the vaccine. If there were more people in the world like Dolly Parton it would be amazing what they could do. The vaccinations could begin as soon as late December. Dolly Parton encouraged her fans who could to donate to the Vanderbilt Health COVID-19 research fund, since it has raised more than $100,000 of its $250,000 goal.
According to CNN: "The diminutive diva's $1 million donation to Covid-19 research was partly used to fund Moderna's promising Covid-19 vaccine — something she didn't even know until her name appeared among other sponsors in a preliminary report on the vaccine. In media appearances on Tuesday, Parton was beaming with pride and excitement at the news."
She told "Today" hosts Hoda Kotb and Jenna Bush Hager, "Praise the lord! I'm just very grateful that this is happening, and if I had anything to do with it, that's great."
About the Writer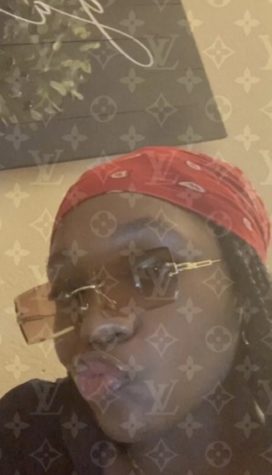 Danielle Toomer, staff writer
I look mean, but I'm probably the nicest person you'd ever meet. I love the color purple, I'm a freshman and I love football.