Check In With Me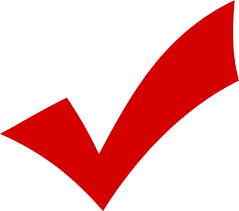 Good Afternoon Tigers,
There will be no PepTalk today , I apologize. I actually just want to go ahead and check up on you guys, I know you can't respond to me but how about we all just do a mental check?
How are you today ?
What's New?
Are you striving and thriving?
Have you been drinking water?
Any struggles? If so, stay strong you'll make it through I promise.
Have you eaten? What'd you have?
I hope you're doing well , wherever you're at, mentally and physically.
Stay Motivated, Determined, & have Self Confidence within!
Hope you guys enjoy your Thanksgiving Break!
About the Writer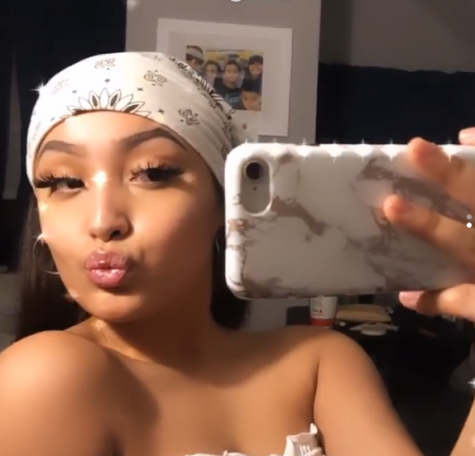 Arial Op Briseno, staff writer
Stiletttooo. That's Me... A Minacious, Enlightened, Beautified Soul...
Don't Let My Looks Nor My Attitude Fool You!
My Embracement of Potential and Skill...