Do Animals Have Feelings?
There are many studies that show that animals feel things and are more alike us than we think. They experience happiness, sadness, anger, disgust, and more. Scientists have gone into their brains and have seen the truth in all their brain activity. Animals can feel neglected by their owners or if the animals are in the zoo, by their zookeepers. In conclusion, animals have as much if not all the same feelings humans do.
About the Writer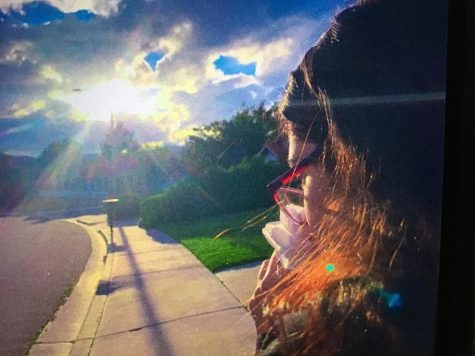 Janee DeRusse, staff writer
Janee is a senior at Elsinore High. She has a job and likes to spend time with her friends and family. She draws frequently and likes to play music with...