Thanksgiving This Year
This year has been super stressful and unpredictable, and with our holidays coming up and COVID spikes, we are not sure what our Thanksgivings are going to be like. Many families are not following the procedures given by our governor. The procedures are to not have the capacity above 10, but many families I have talked to are not going to follow instructions. After Thanksgiving we will see the COVID cases and if they get worse Christmas could be cancelled.
About the Writer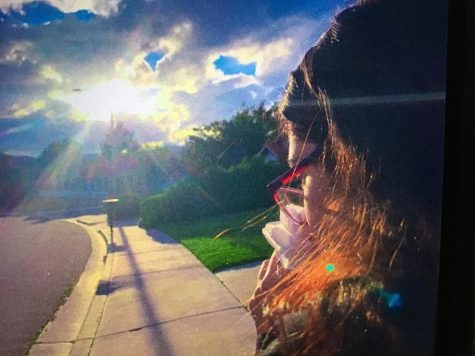 Janee DeRusse, staff writer
Janee is a senior at Elsinore High. She has a job and likes to spend time with her friends and family. She draws frequently and likes to play music with...