Happy Thanksgiving 2020
It's that time of the year once again. The holiday that brings families together is a week away, and the holiday that I speak of is known as Thanksgiving. Unfortunately, in 2020, having a huge gathering of people is frowned upon due to covid-19, and attempting not to increase any cases of it. If you are one that wishes not to spread the disease, or if you want to be safe, here is some advice. One, you should have a limit of 10 people or fewer when having the family for a feast. Not only that, also avoid making any physical interactions such as hand shaking, and fist bump as an alternative. Lastly, you could apply the mask rule for Thanksgiving, but let it be known that these are all optional. As long as you're able to get together and be thankful for what you have, that's all that matters. Be safe out there, and Happy Thanksgiving.
About the Writer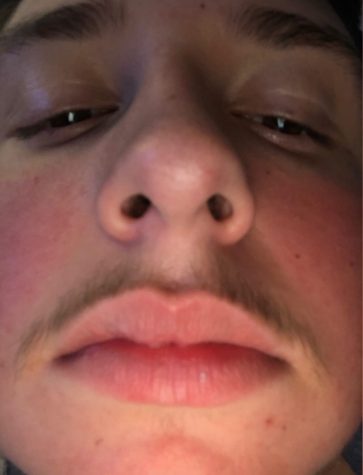 Brenden Huffman, staff writer
Hi, I'm Brenden. I like to listen to musi, and play video games. I was born in Fullerton and grew up in Placentia. My favorite bands are Nirvana and...