There are actual benefits you can get from different beverages. For example, if you dink a lot of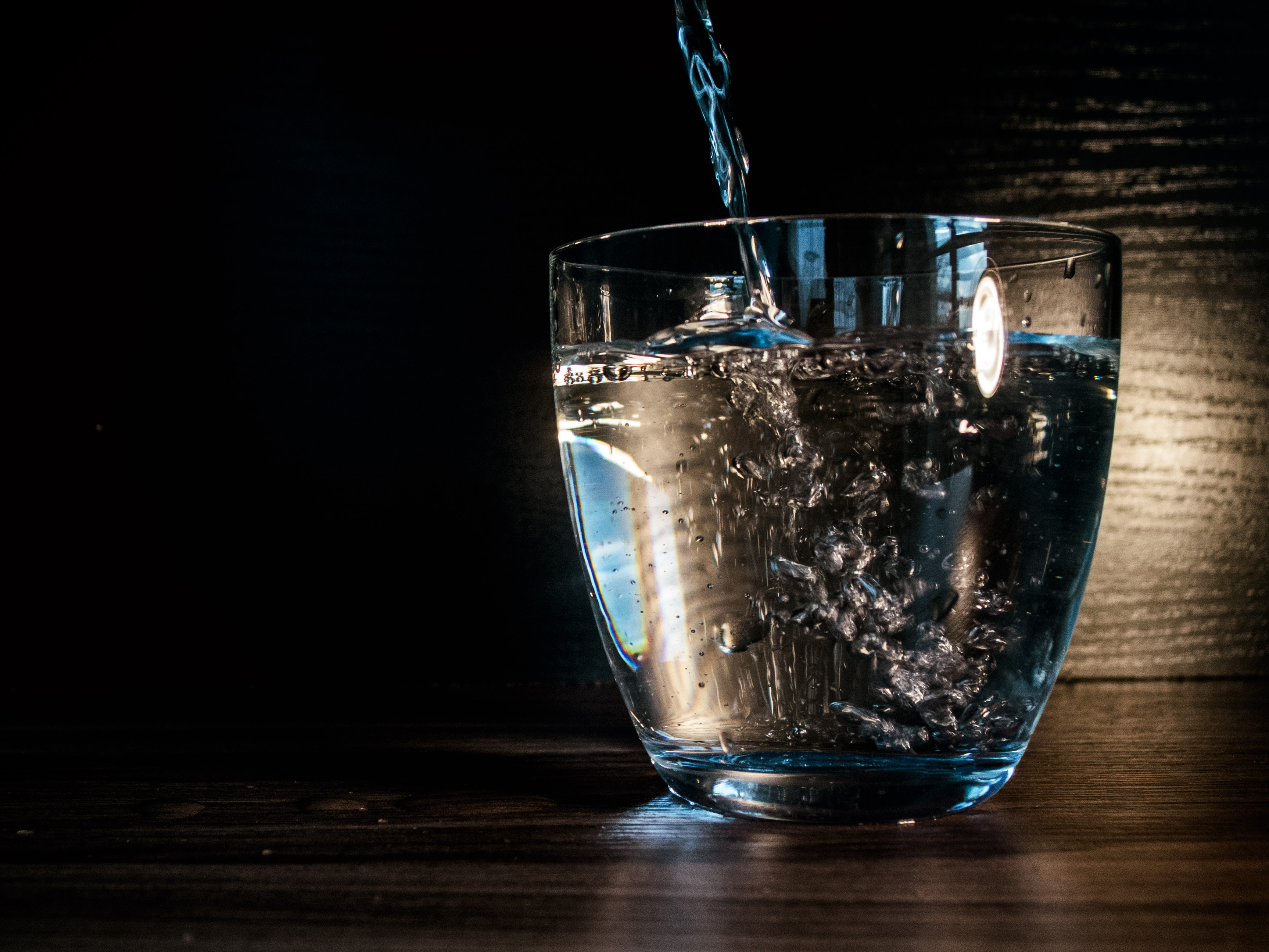 water then it reduces sugar craving, headaches, and migraines but helps improves memory and mood. Water also lubricates the joints, maintains blood pressure, and regulates body temperature. This next part might be a little weird but some people like pickle juice. Pickle juice has its own benefits. Some of those benefits are controlling blood sugar levels, helping you stay hydrated, and reducing muscle cramps, which is great because muscle cramps suck.
Coffee even has its own benefits like reducing risk of a bunch of stuff like cancer, stroke, and Parkinson's Disease. But coffee also helps to burn fat and make you stay alert and focus. Coffee also helps boost your physical performance, while tea boosts your immune system, prevents heart disease and cancer, and helps prevent inflammation.
The last beverages are milk and chocolate milk. Yes they have different benefits. Milk is a good source of protein and is packed with a lot of nutrients. Milk also helps reduce bone fractures. Chocolate milk boosts carbohydrates to muscles and liver. Chocolate milk also replenishes energy and also has electrolytes. In taste I think chocolate milk is better from Dejong's Dairy.