The Story of Michael Malloy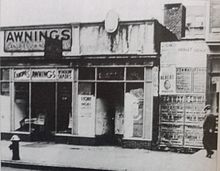 In 1932, there was a homeless Irish man known as Michael Malloy. He was an alcoholic, and was also a former fire fighter. One day, a group of people sitting in a bar, including Tony Marino, who was the owner of the place, hated seeing Malloy entering the joint getting completely wasted, not paying his tabs, and most likely blacking out. That is when one Francis Pasqua insisted on getting rid of Michael by giving him unlimited credit so he would drink enough to give himself alcohol poisoning. Surprisingly, Malloy had more drinks than the human body could handle, and would still be seeing walking out, feeling fine. They decided to swap regular shots with methanol, but that didn't work either, and in fact he drank as much wood alcohol as he did normal alcohol. They then tried giving him expired oysters drenched in methanol, still fine. They gave him a sandwich made up from rotten sardines and nail particles, he asked for another. Feeling at loss, they decided to leave him out in the cold drenched head to toe in water while he was blacked out. Again, they found Malloy still going to the speakeasy. They tried running him over twice, he still showed up. Their last attempt was a success however, when they took him to Murphy, a member of the group's, room where they stuck a gas line in his mouth along with a towel wrapped around his face. They turned on the gas and left him there, and at last, Michael Malloy past away on Feb. 22, 1933. Murphy would then attempt to get Malloy's prudential insurance, posing as his brother, but they couldn't explain the cause of death, and when further examination on the body, the group was arrested and given the death penalty.
About the Writer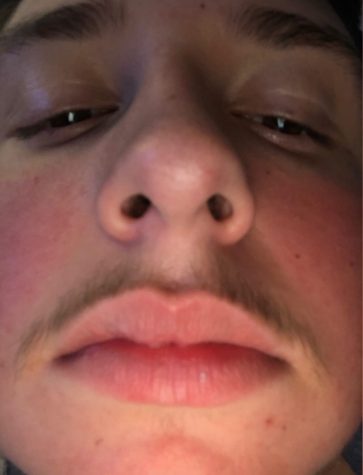 Brenden Huffman, staff writer
Hi, I'm Brenden. I like to listen to musi, and play video games. I was born in Fullerton and grew up in Placentia. My favorite bands are Nirvana and...