Spiritual Meaning of Each Moon Phase
New Moon: new beginnings, fresh energy, start new projects within your life.
Waxing Crescent Moon: plant your seeds of intentions and manifest what you desire.
First Quarter Moon: spend time and think of decisions and begin putting your plans and ideas into action.
Waxing Gibbous Moon:  set goals, align desires with the universe.
Full Moon:  seal intentions, release the past and let go what doesn't serve you.
Waning Gibbous Moon: look within and focus on gratitude, get rid of unwanted energies.
Last Quarter Moon: forgive yourself as well as your mistakes and forgive others.
Waning Crescent Moon: surrender and let go of things you can't control or have power over, spend time being mindful and go with the flow.
About the Writer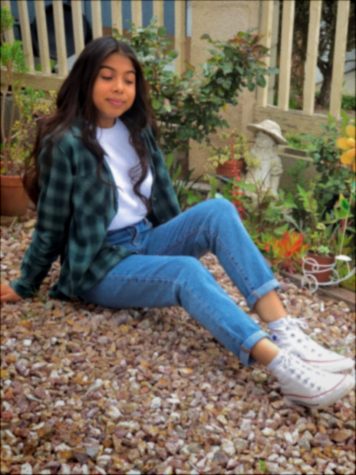 Emily Lopez, staff writer
Hi, my name is Emily and I'm a sophomore at Elsinore High School. I like to listen to indie music and paint. I'm a very shy person at first but once...