Senior Motivation
Hang on for a minute...we're trying to find some more stories you might like.
The end of the semester is around the corner– it is less than 2 weeks away and all I can think of is trying to find the energy to stay on top of my work.
Everyone is losing their motivation, when they need it the most, but all we can do is push through it. This is the end of our high school career and we cannot let the sleepiness take over.
Two friends of mine have already given up. They are both moving to an easier school because they could not keep up with the amount of work on top of personal situations.
The seniors of 2018 should work our hardest because we are almost there! First semester went by like a breeze, so let's just go with the flow of what is to come.
Good luck seniors!
About the Writer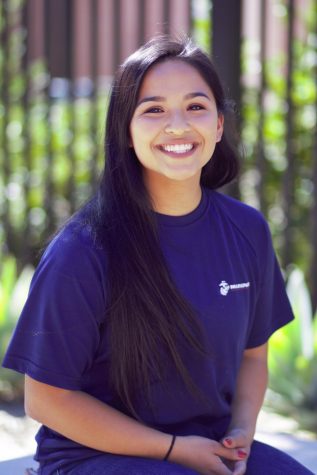 Raelene Santibanez, Staff Writer
Raelene is a senior at Elsinore High School. She has lived in the area for 4 years and plans on going to a 4 year college to pursue scientific medical studies. Raelene is active and always keeps her self busy playing sports or working. She works at Taco Bell and still manages to find room for school and extracurricular activities. 🙂