Five Facts About Rosa Parks
1) Rosa Parks was not the first one to be arrested by refusing to give up her seat, as a matter of fact the first one was Claudette Colvin.
2) Parks was a activist before her arrest.
3) Her public disobedience was not premeditated.
4)Rosa had a past encounter with James Blake ( the bus driver ) before refusing to give up her seat.
5) Rosa Parks was sitting in the colored section of the bus. But when all the white seats were all filled and a white man was standing the bus driver (James Blake) demanded Rosa and three others to vacate their seats.
About the Writer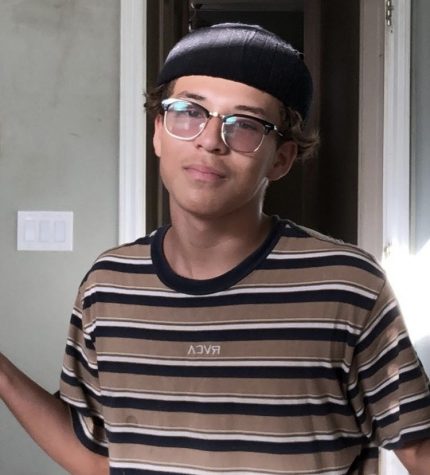 Darius Roberts, staff writer
I'm a 14-year-old teenager, who views life simpler than most. I love to speak on music and/or political issues we have going on. Love to keep things...